Drive faster decision making with real-time data on the condition of goods in transit.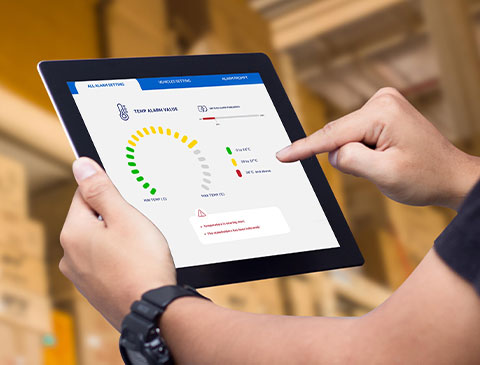 Temperature Compliance
Automate processes for near-incident condition with proactive alarm features and wireless sensors controlled through an integrated app.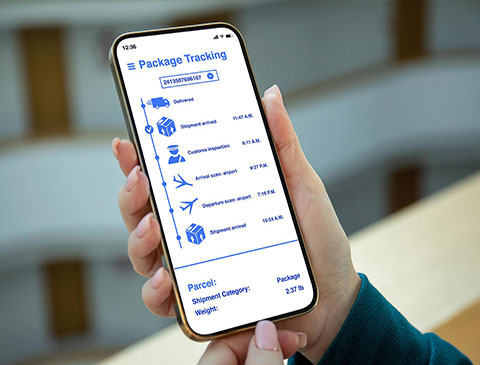 Location Based Automation
Prevent cargo theft with route alarms and real-time tracking. Manage access for users and conditions for unlocking.